Supporting Local Community
The team at Optimum Function Chiro takes pride in supporting our local community. We produly support: 
Hoppers Crossing Soccer Club
Ultimate Kickboxing
Wyndham Track & Field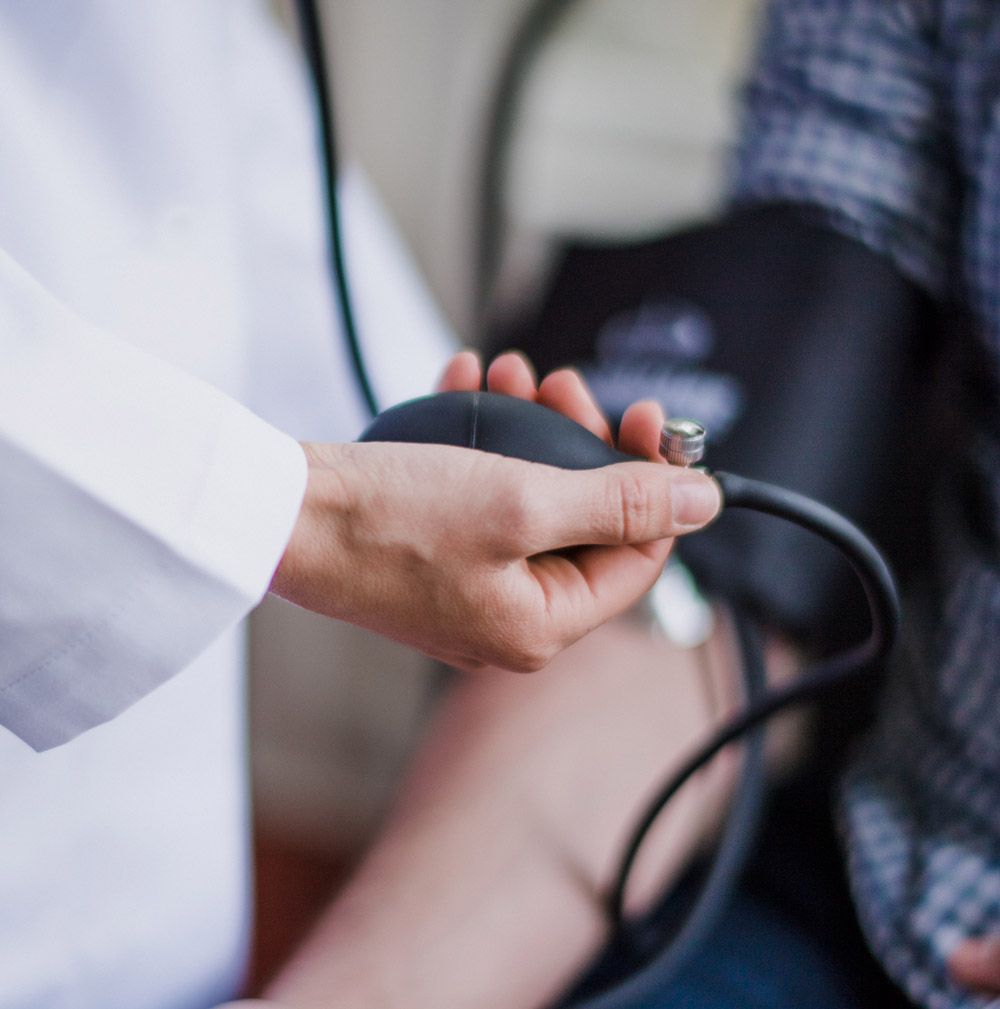 Proudly Supporting The Local Community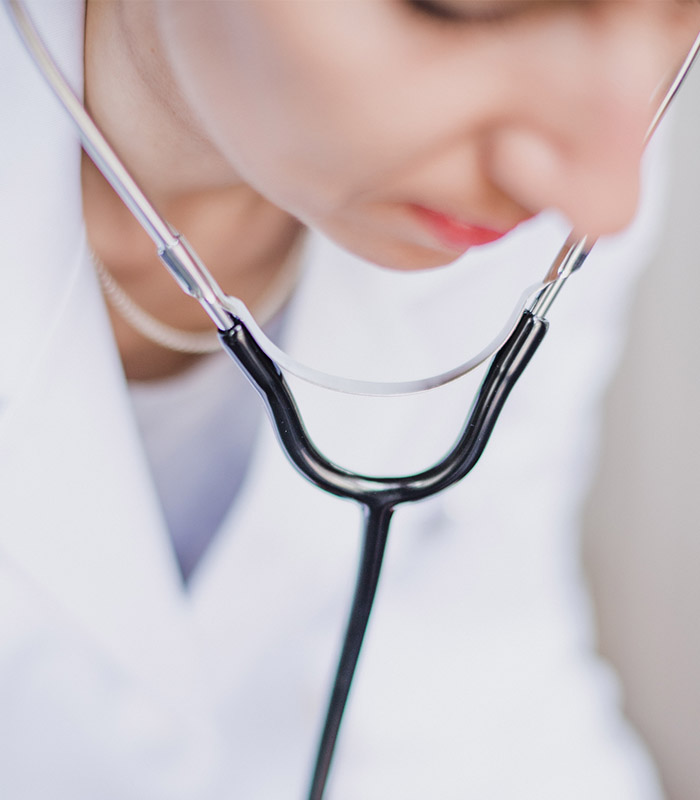 Hoppers Crossing Soccer Club

Dr Mohseni is now the Official Team Chiropractor working closely with the seniors in State league 2 NW. With multiple injuries throughout the season and players being of the field for months Dr Mohseni will be closely working with the club to prevent future injuries.

Ultimate Kickboxing
Dr. Mohseni worked with the club since 2014 working closely with fighters in and out of the ring to keep them injury free and ready to rumble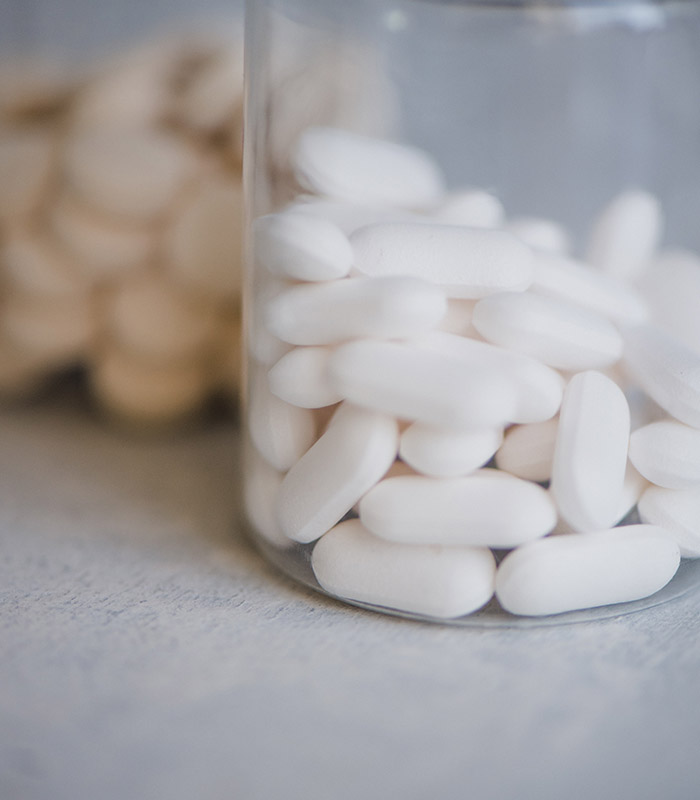 Wyndham Track & Field
Dr Mohseni has been working with the clubs best athletes since 2014. He has been working closely with national and state champion title holders in Triple jump, long jump and men's 100m sprint.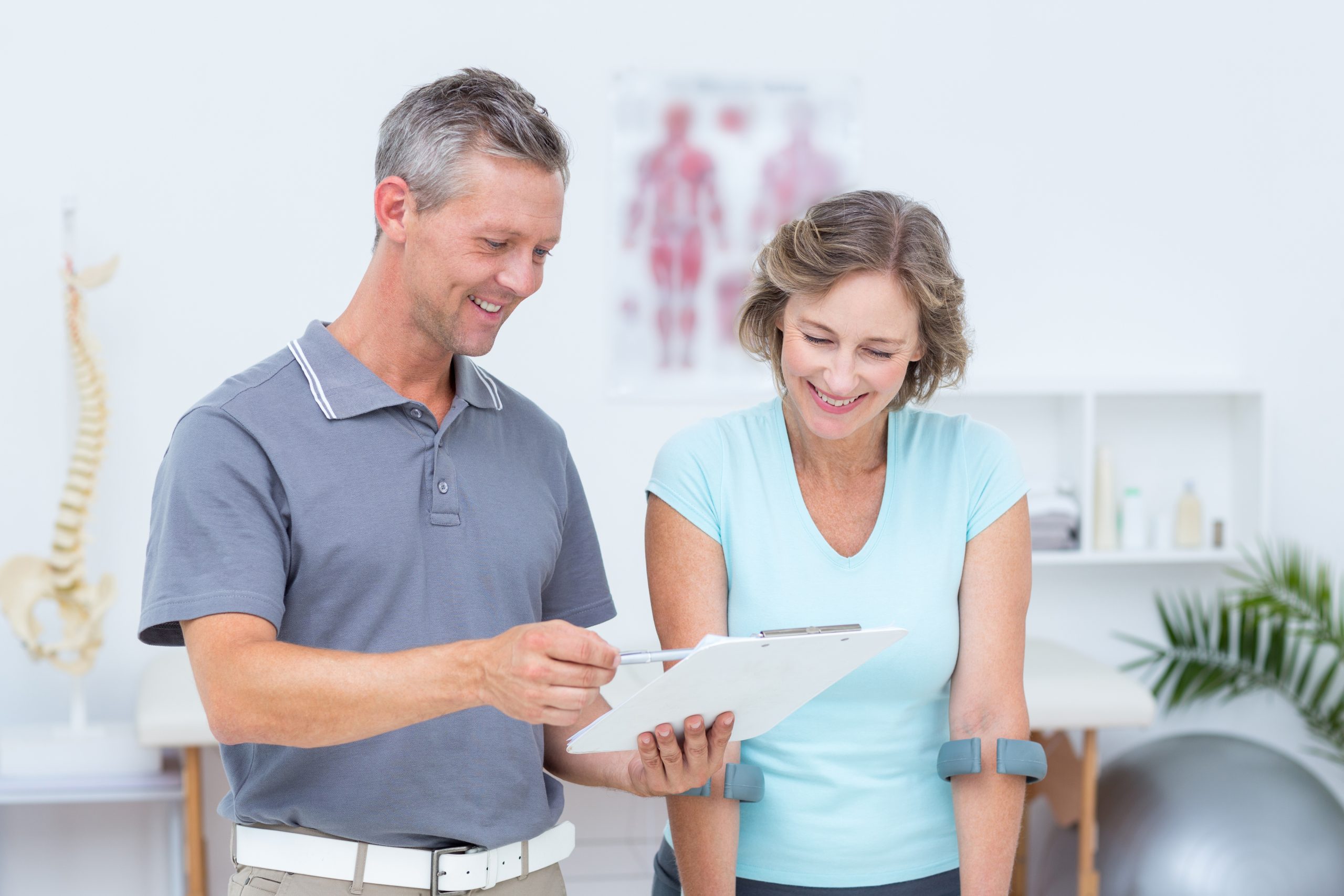 Our mission is to provide you with a friendly environment
Experienced Chiropractors

Better Health Care is Our Mission
info@optimumfunctionchiro.com.au
1 Motto Court, Hoppers Crossing 3029, Victoria